From boot camps to Pilates,here are some of the best fitness app this winter for whatever mobile device you carry.
Freeletics offers a host of workouts that are all cent red around high intensity internal training .There are video for each exercise demonstrating  proper form and there is a great social aspect to the app which motives you to stick to you pain .
Tells sworkit the type of workout you are looking for yoga,strength etc and the amount of the time you have got to do it anywhere for five 5 minutes.and app deliver moves to follow during your sweat session.the area of body you want to focus on.
It is like your privates you tube fitness channel,offer 500 workout video taught by expert trainer,lasting from 15 minutes to an hour. The app let you pick and choose just what right for your workout and if you can ever get bored with what on offer more video are added regularly.
4-Workout Trainer
with a selection of over 1000 intense workout ranging in length from 5 to 15 minutes,each with step by step audio and video instruction,if there nothing in workout trainer to tempt you from the sofa you are in serious trouble.apart from standard workout,you can also build you own custom routines and share them online .
5-Adrian James Boot camp
with this app the toughest 15 minutes workout on the planet.it lets you increase strength,burn fat and boost your energy levels.no equipment needed,lots of how to video points grading ,motivation and plenty of exercise that are suitable for beginner  too… but do expect to sweat and ache.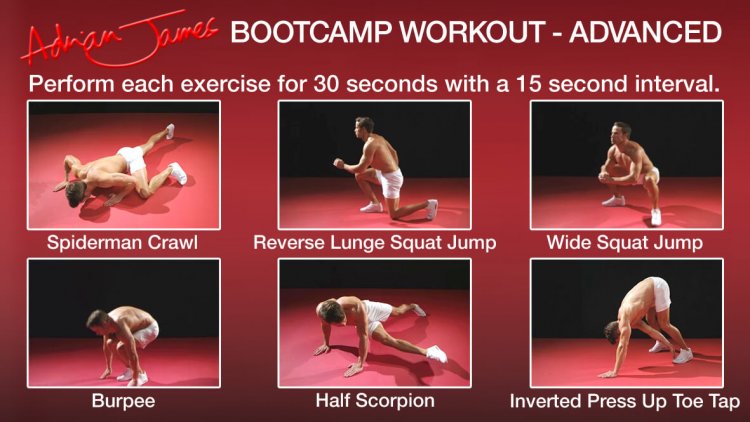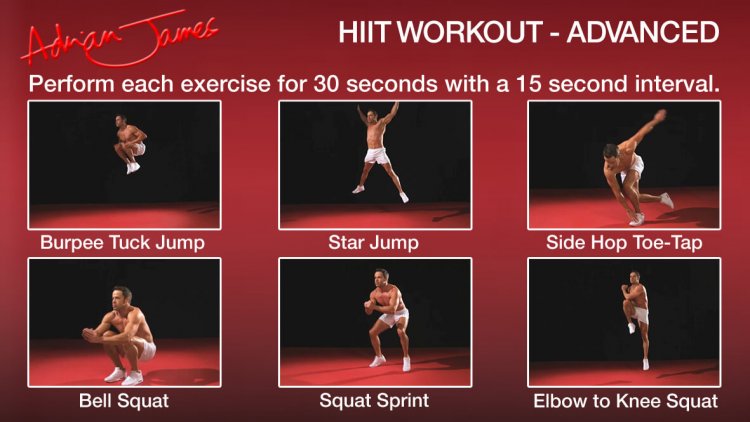 ============================================================================
I hope this post helpful and you also want to be try this app which most suitable for you .All app review 100% give result by improving body and fitness.