All Planning Tips For any Where Travel
so Let's Start ..
1-TRAVEL PLANNING.
The best type of travel is the one that is impulsive. I simply take off whenever I get some free time.
2-TRAVEL STYLE.
I am a free-flowing traveler.I enjoy adventure activities just as much as I enjoy the peace and quiet of nature also,I am a huge foodie! wherever i am, it's imperative for me to try out the local delicacies.
3-FOODIE MOMENT AS A TRAVELER.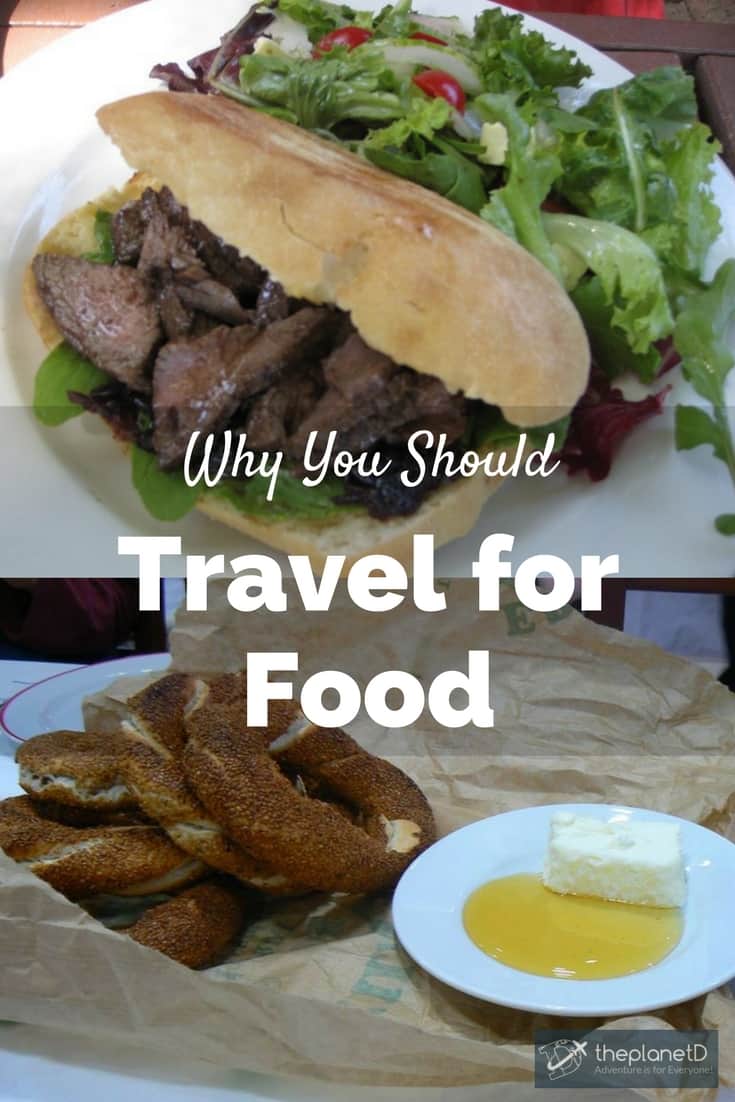 I ma particularly a fan of thai cuisine. The variety of food available in Thailand is utterly delicious.
4-MUST-PACK ITEMS.
Swimsuit, sundress,sunglasses, a shawl and sunscreen.
FOLLOW OUR BLOG FOR DAILY UPLOAD HELPFUL POST WHICH RELATED LIFESTYLE, FITNESS ,HEALTH, TRAVEL  ,FOOD AND MANY MORE . https://liferevin.wordpress.com
5-TRAVEL LESSONS.
The most important lesson I have learnt is to be as adaptable as possible. while you are travelling, things never go as planned. Just keep your cool and carry on.
6-SCARIEST/STORY TRAVEL MOMENT.
I was once travelling alone and staying in a resort in Sinai,Egypt. It was beautiful but completely empty. during check-in, the owner took my passport stating it was for safekeeping. I tried to get the document back the next day but the would just come up with new excuse. He eventually started  knocking on my door every evening. I got quite nervous. After a span of two or three days, I called my friends to he situation.As soon as he saw i wasn't alone,he returned the passport. Later on,my friends told me that particular region on know for female travelers going missing.
7-TRAVEL PET PEEVES.
People  who are very regimented in the thing they want to do on a holiday and like to plan way ahead, make me dream of another holiday to recover from that holiday.
7-|Warming| Chocolate is poison/Danger for your Dogs may kill But Why ?