Bring home calmness with minimalism.
Do you know that if your home is cluttered, disorganized and poorly designed it doesn't nourish your energy?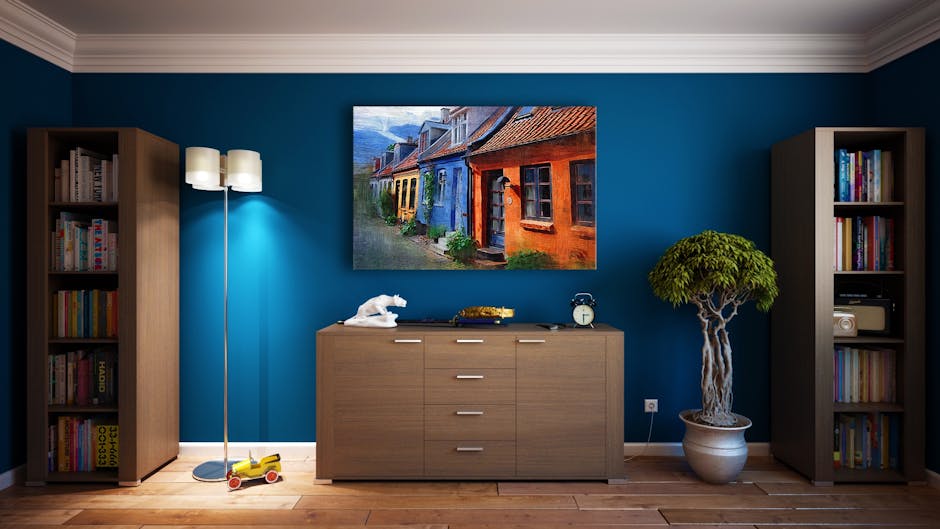 A survey by kondon-based ministry of calm-that design space to enhance well being-found that a whopping 99 percent of the respondents believe that change your space can affect how you feel.
Healing place of stillness and clam in your home are uplifting Here are some ideas on how you an do that….
Keep Your Home Clean: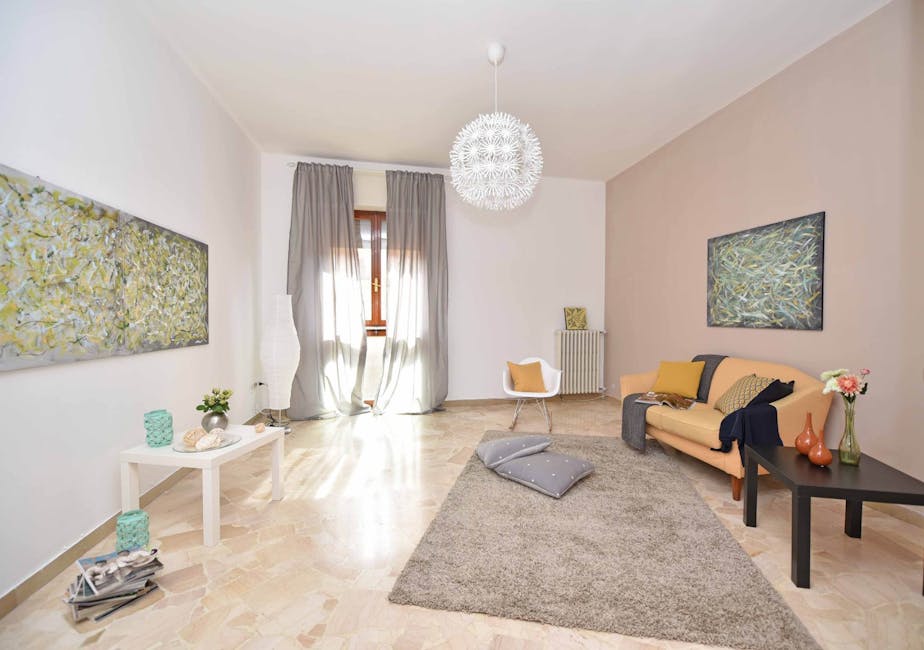 We remove dust to sweep away our worldly cares.We live simply and take time to contemplate the self,mindfully living each movement.
Calming Colors: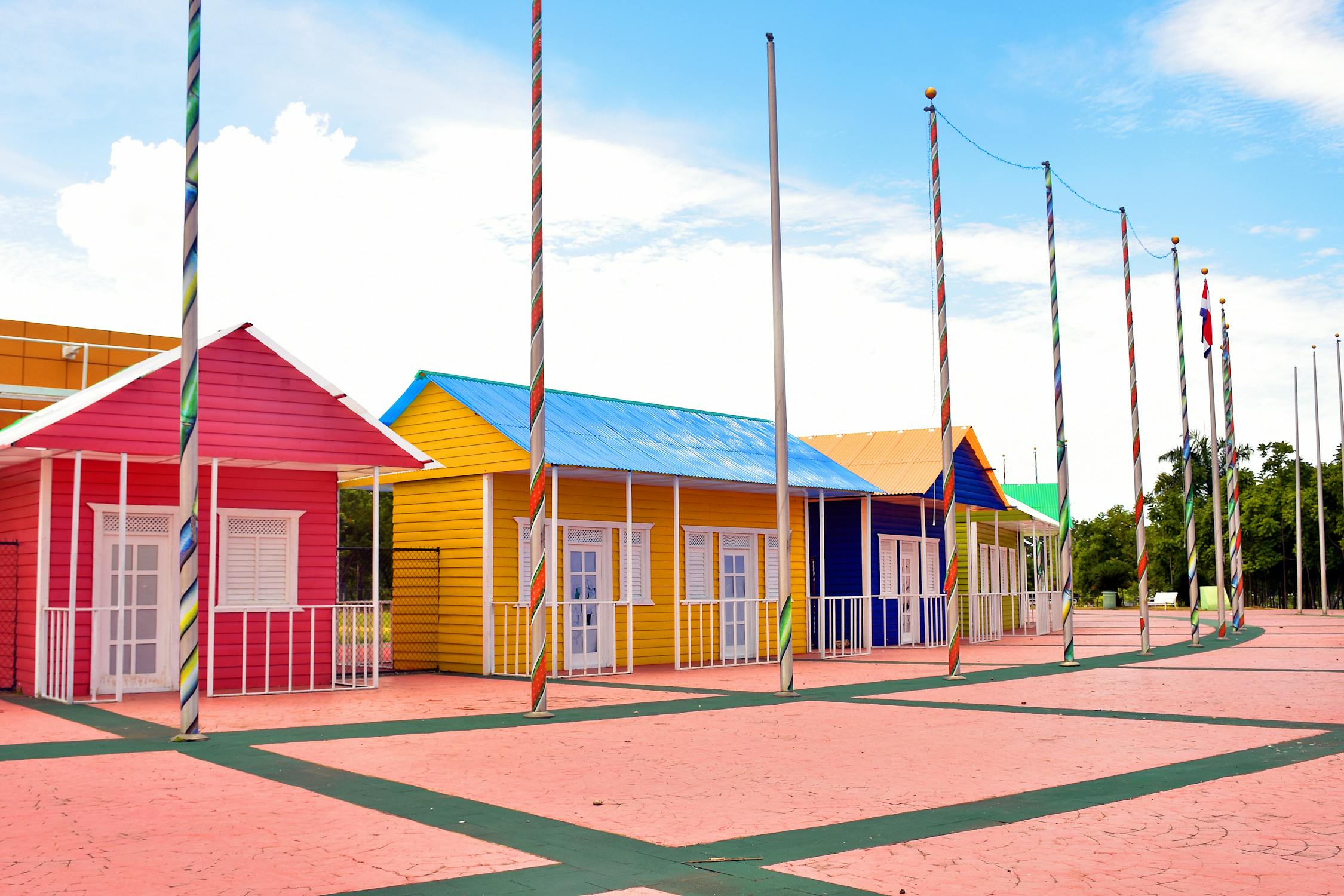 Energy healer seems mid ha says,"the color you use wile calm you as a person.Use green plants to take away negative energy.
Simplify the Bedroom: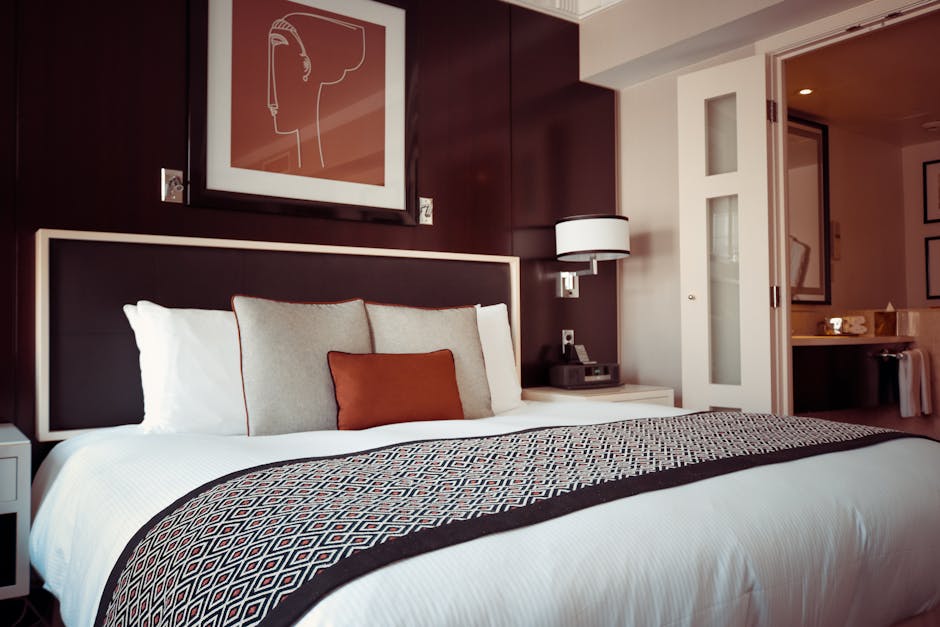 Don't pile on fancy things,as they bring a negative chi.
keep harsh lights and all technology out of the bedroom.Add a soft white rugs and swing where you can lounge.
Use Minimum Decorations: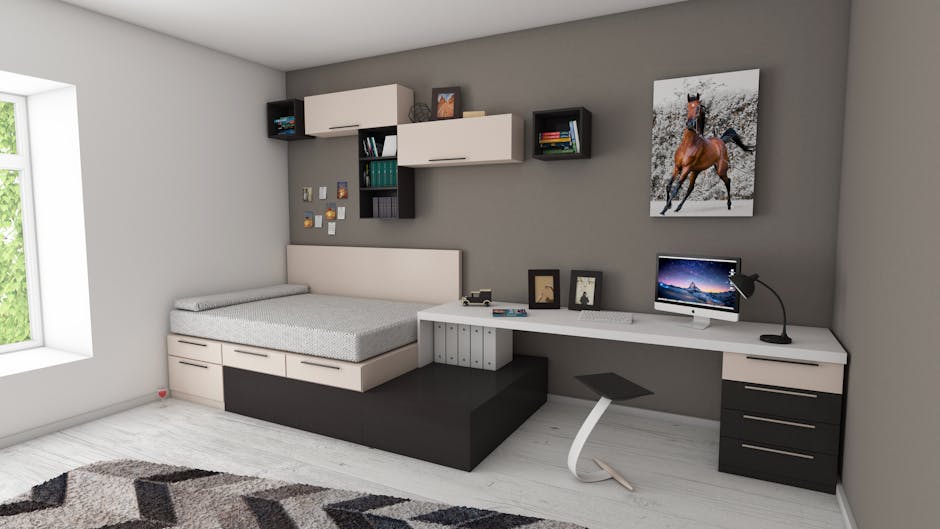 Simplicity should be a ground rule if you want to bring in calmness to your home.Avoid collections of paintings or photos and keep only those that are dear to you.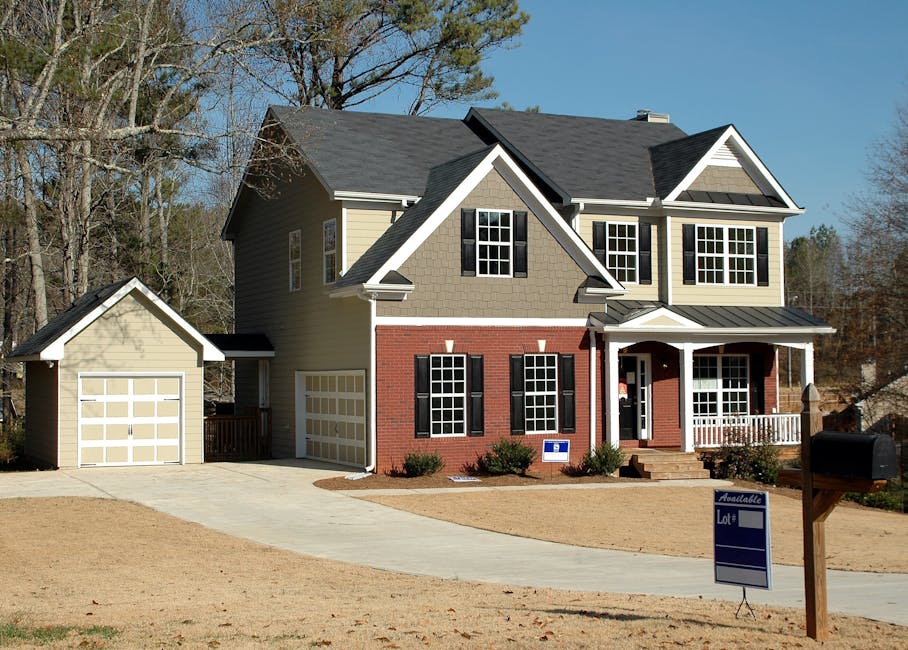 ============================================================================
THANKS FOR READ POST 
IF YOU REALLY LIKE THIS POST SO FOLLOW ME AND CONNECT WITH SOCIAL MEDIA 
FOR LATEST UPDATES.
I HAVE SO MANY POST SO PLEASE CHECK MY BLOG.