Before the air conditioner over India homes,keeping the house cool was an ingenious mix of chicks on the window,fans on the ceiling and mulmul bed sheet on the floor.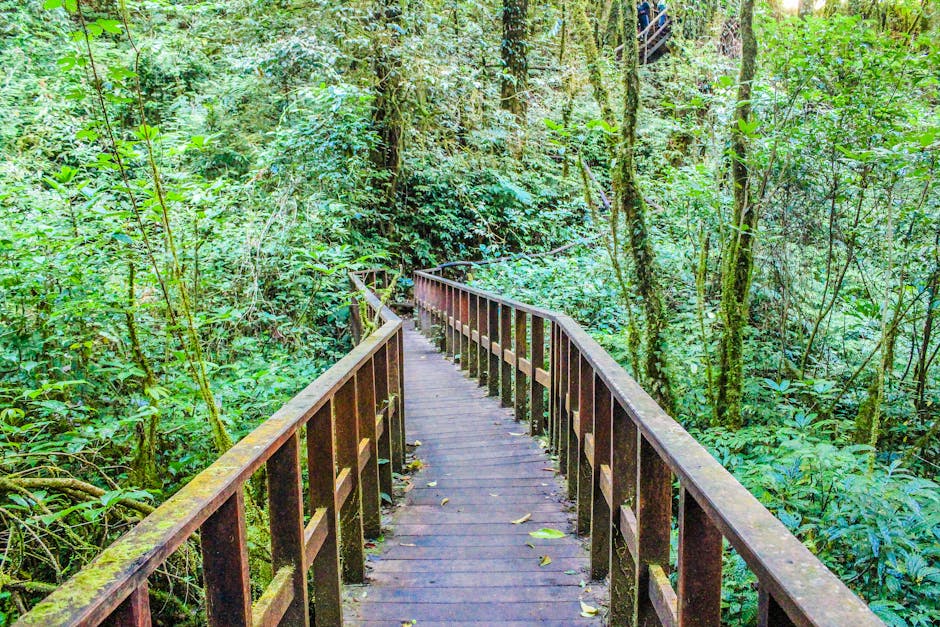 the good news?  with all things retro making a comeback,cooler are cool again.
HOT HISTORY
flora steel and grace gardener wrote in their book, the complete India housekeeper and cook,
how British  housewife kept there home cool during the raj era. they used pnkhawallahs to fan them,sprinkled water in the verandas and dark water from terracotta matkas.
COOL YOUR HOME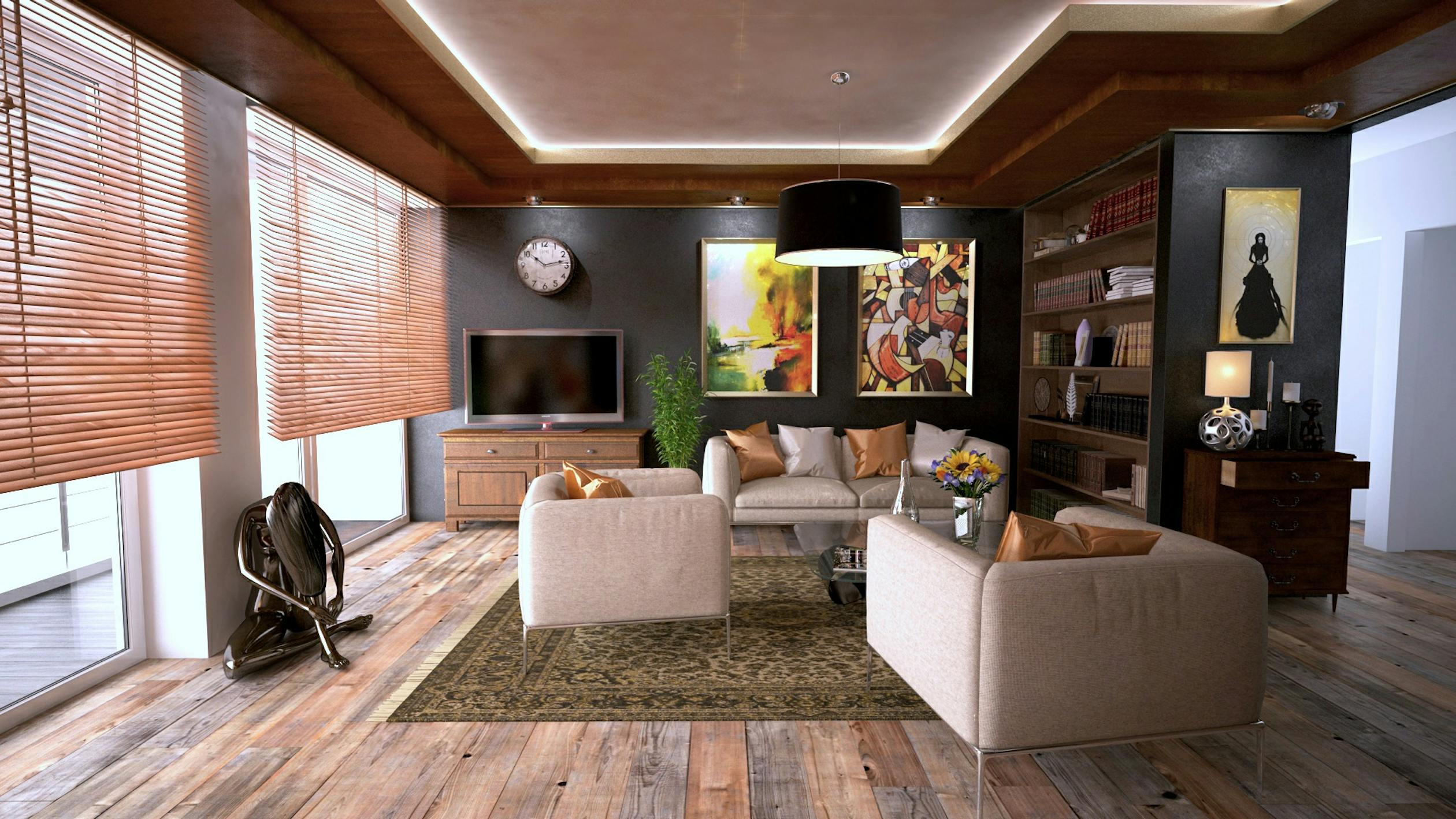 Don't close the window ;
as cross-ventilation keeps the home cool,create a breeze in side your home by strategically opening your window at opposite your ends to enable cross ventilation.
Use a Dehumidifier;
It cool down the room in an area with dry heat.put insulating blinds.
Unplug Electronic Equipment;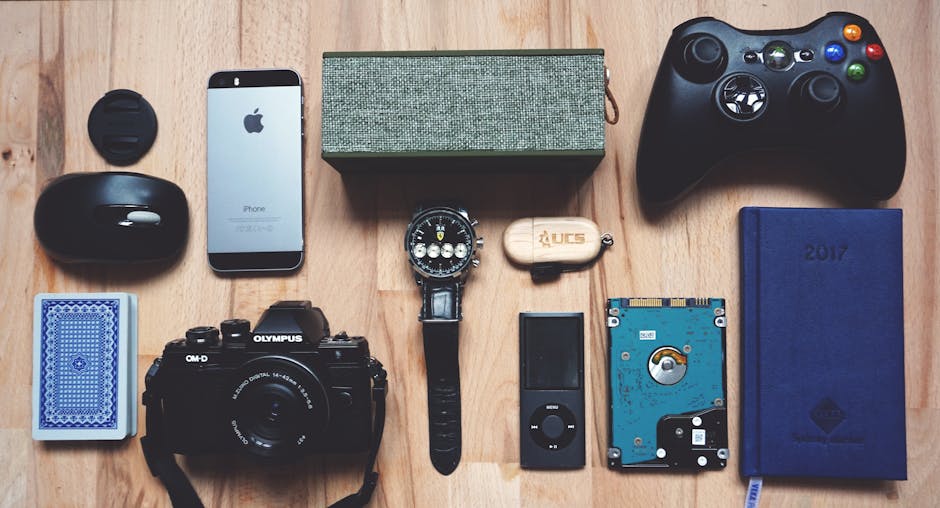 Electronic make the house hotter as they emit heat even when they are not in use unplug it.
REV UP YOUR LIFE

FOLLOW OUR BLOG FOR DAILY UPLOAD HELPFUL POST WHICH RELATED LIFESTYLE, FITNESS ,HEALTH, TRAVEL  ,FOOD AND MANY MORE . https://liferevin.wordpress.com
Use breathable curtains;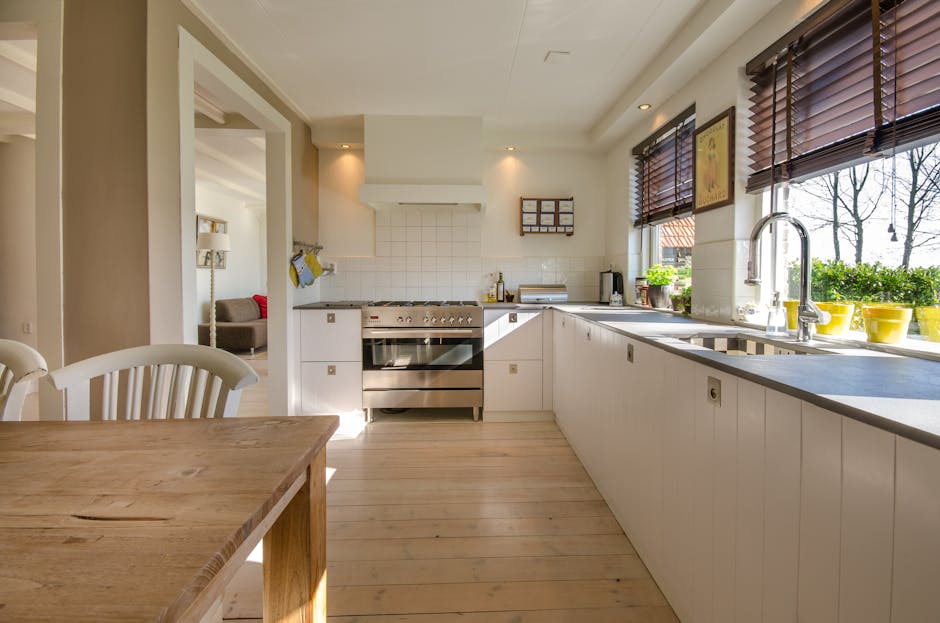 Keep your home light and airy opt for cotton and sheer curtains or layer your window with jute shades.
Create a DIY air cooler;
Learn the tips from ashish Paul from Bangladesh,who devised the Eco-cooler using plastic bottles. check video online.
Switch to CFLs;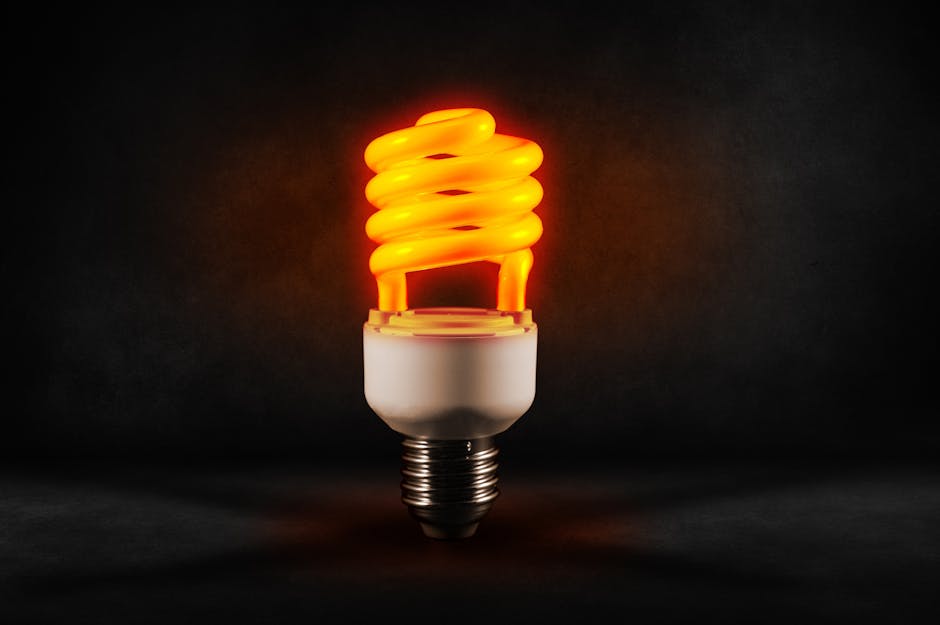 These bulbs waste about 90 percent of energy in the heat the emit.
Use awning;
They stop the heat coming through windows.keep roof cool by using a later of light hurled paints.
Have muddy walls;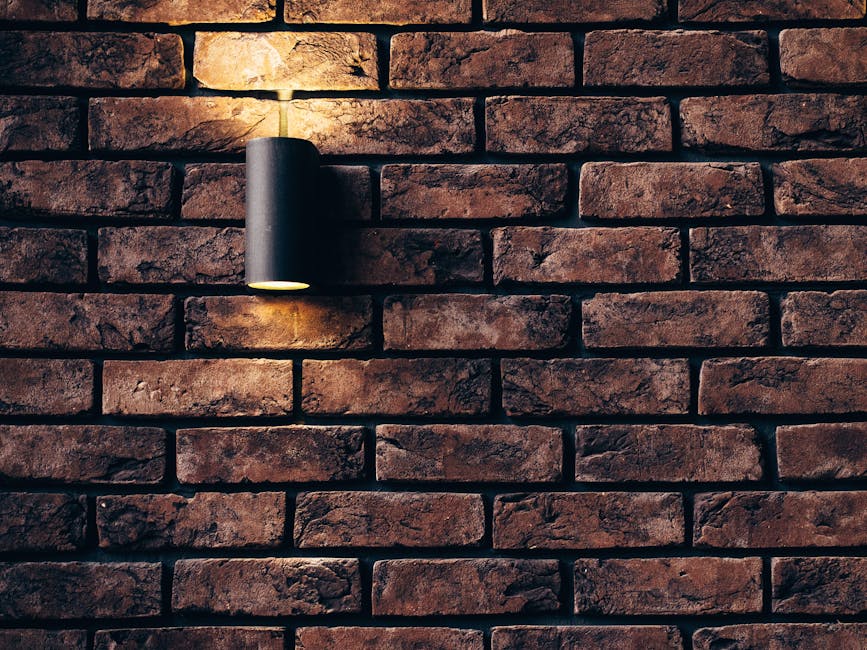 layering walls with mud cools them.Iron clothes in an open area so the room don't become warm.
===========================================================================
If you like our post so please follow us.
and go check our more helpful post.
Our last helpful post you may check blow.
1-Looking Good on The Travel||Essential Beauty Guide||
2-Make A Dish For Weight Loss||Recipes for Weight-Loss & Diet||
3-Tap Your Way to a Smooth Journey||Travel World||
4-All Planning Tips for Travel in any place in world ||Essential Travel Guide||All Tools For Travel 2018||
5-|Warming| Chocolate is poison/Danger for your Dogs may kill But Why ?