Faking a headache when you are not in the mood for love-making is common.While you think that it can hamper your equation with partner,you could be wrong.
REV UP YOUR LIFE

FOLLOW OUR BLOG FOR DAILY UPLOAD HELPFUL POST WHICH RELATED LIFESTYLE, FITNESS ,HEALTH, TRAVEL  ,FOOD AND MANY MORE . https://liferevin.wordpress.com
A study instigation whether acceptation sex reluctantly or rejection sex kindly is better for maintain a romantic relation .It was published in the journal of social and personal relation.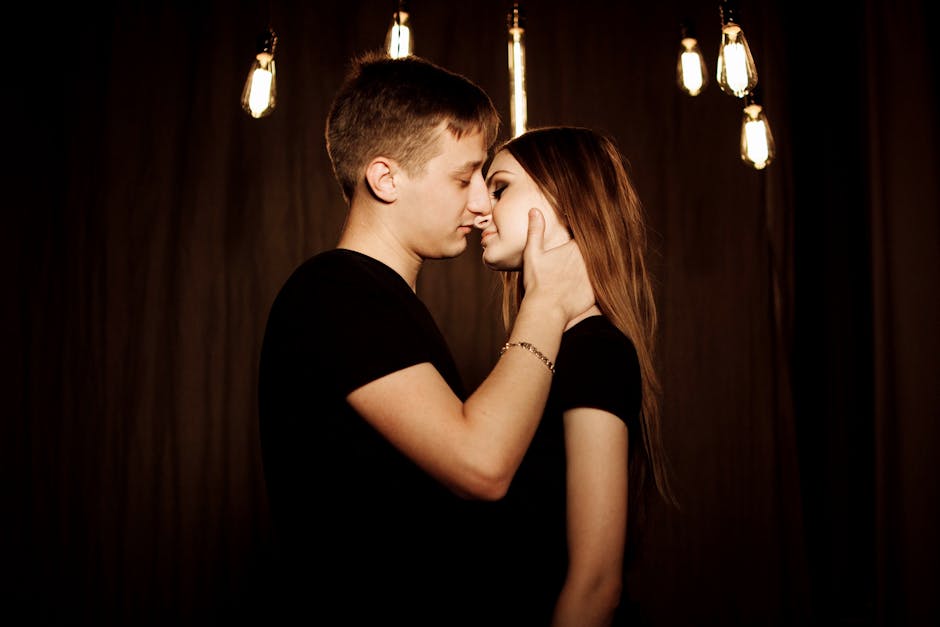 The study found that if the refusal is conveyed in a positive way, it won't hamper your relation with your beloved.In two surveys of 642 adults,the research found that peop;e indicated they would rather have their partner reject their sexual.advance in a reassuring way than their partner accept their advance only to avoid relationship troubles.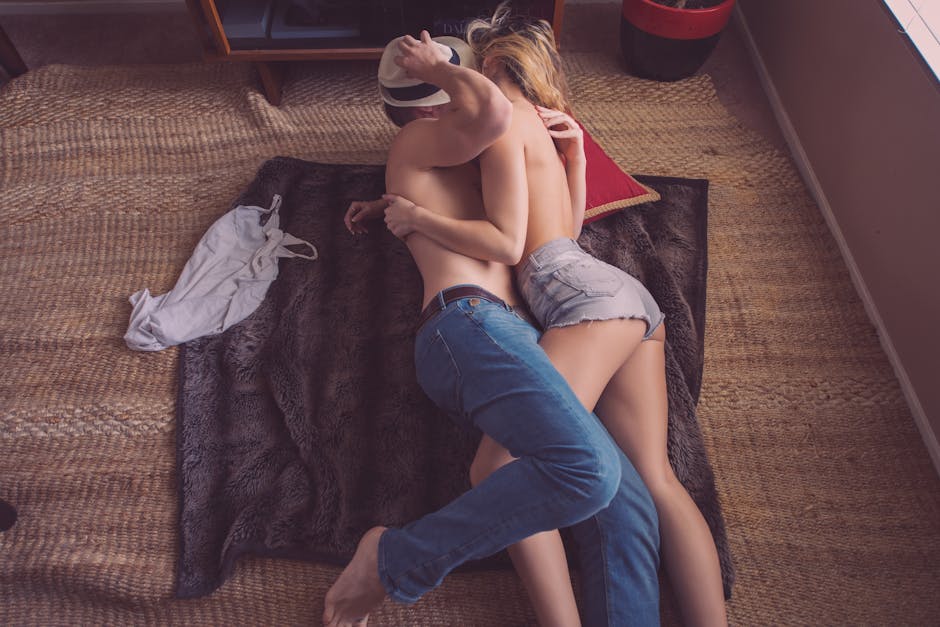 people often give in to their partner demand to avoid conflict and fight that may follow the refusal. The lead author noted,"our finding suggestion that rejection a partner for sex in positive way like reassuring a partner that you still love and are attracted to them actually represent  a viable alternative be behavior'
this way you will sustain and maintenance the sexual momentum of your relations.
i hope like this post || so please follow me for more latest updates.
Our last helpful post you may check blow.
1-Looking Good on The Travel||Essential Beauty Guide||
2-Make A Dish For Weight Loss||Recipes for Weight-Loss & Diet||
3-Tap Your Way to a Smooth Journey||Travel World||
4-All Planning Tips for Travel in any place in world ||Essential Travel Guide||All Tools For Travel 2018||
5-|Warming| Chocolate is poison/Danger for your Dogs may kill But Why ?
6- Android Settings You Should Change in 2018